Codeacademy – You tell them why you want to code and they will tell you what you need to learn. Their basic plan is free and includes interactive lessons and daily practice.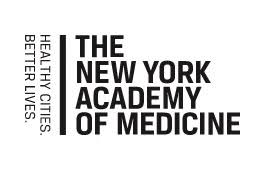 Color Our Collections – Try out coloring sheets from museums, libraries, and archives featuring intricate designs and academic subjects. Printer needed to produce the sheets!
IFIXIT – Repair guides for nearly any broken item you may have lying around your house. It's a great time to see what you can fix instead of throwing it out!